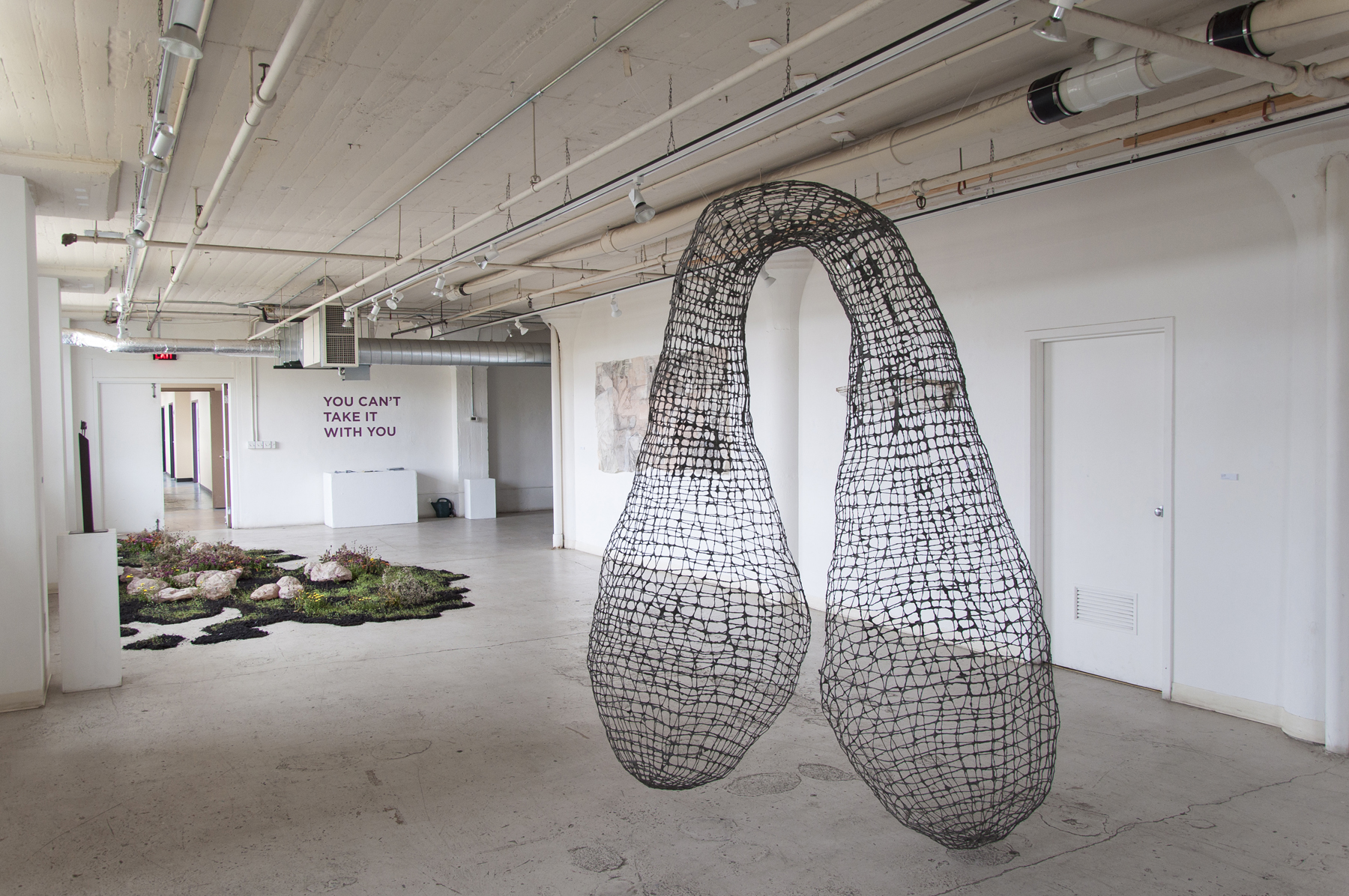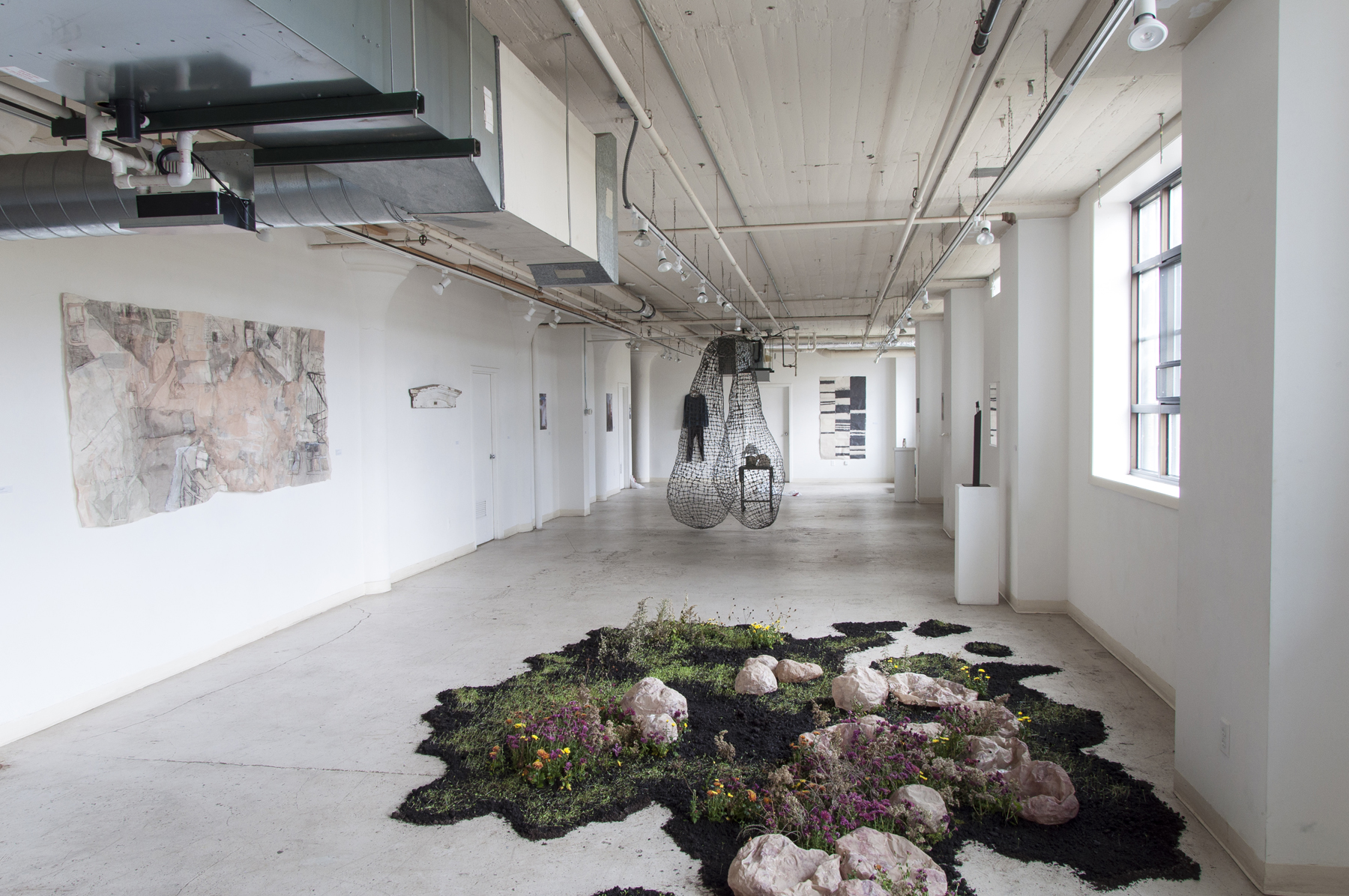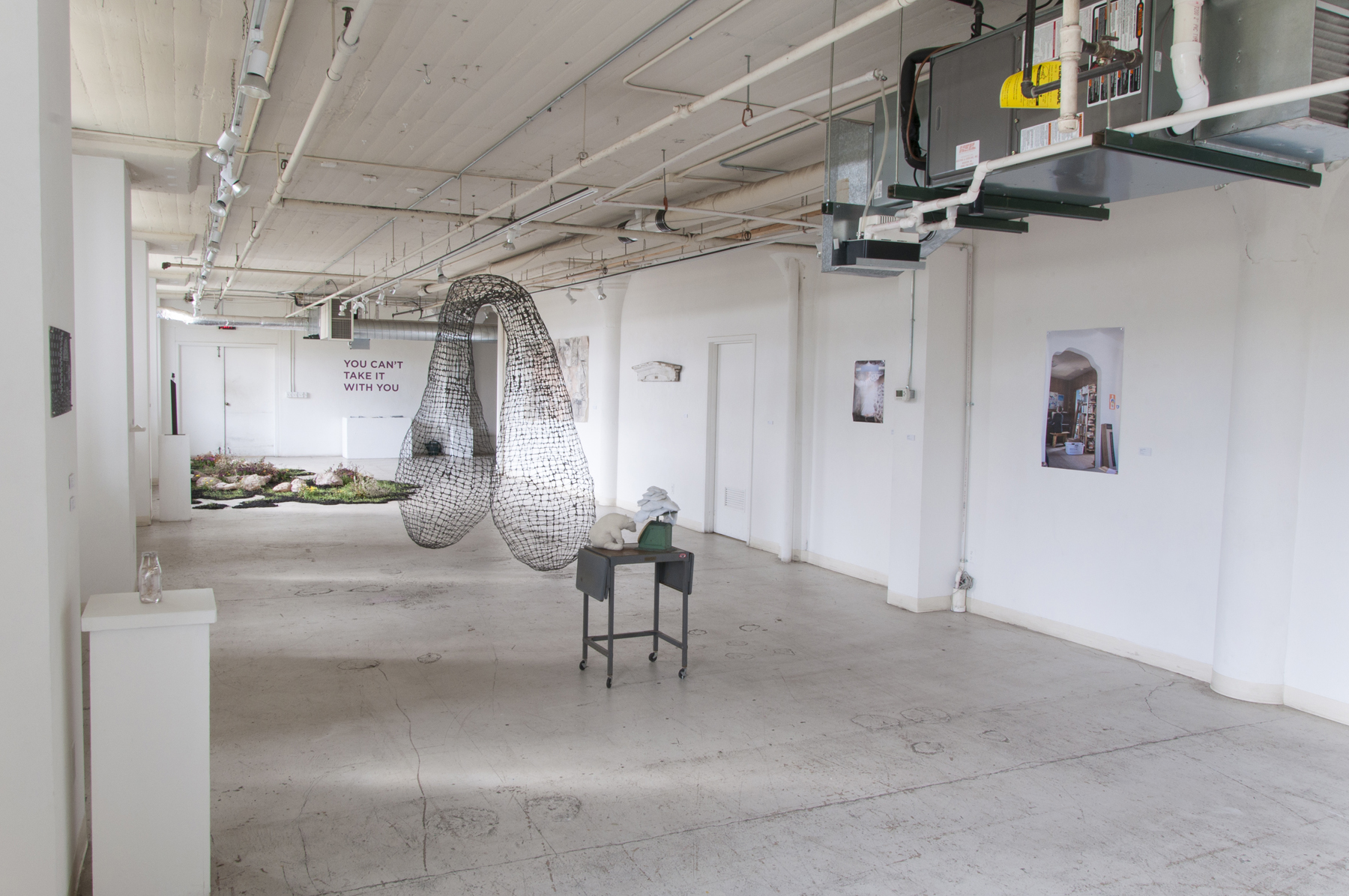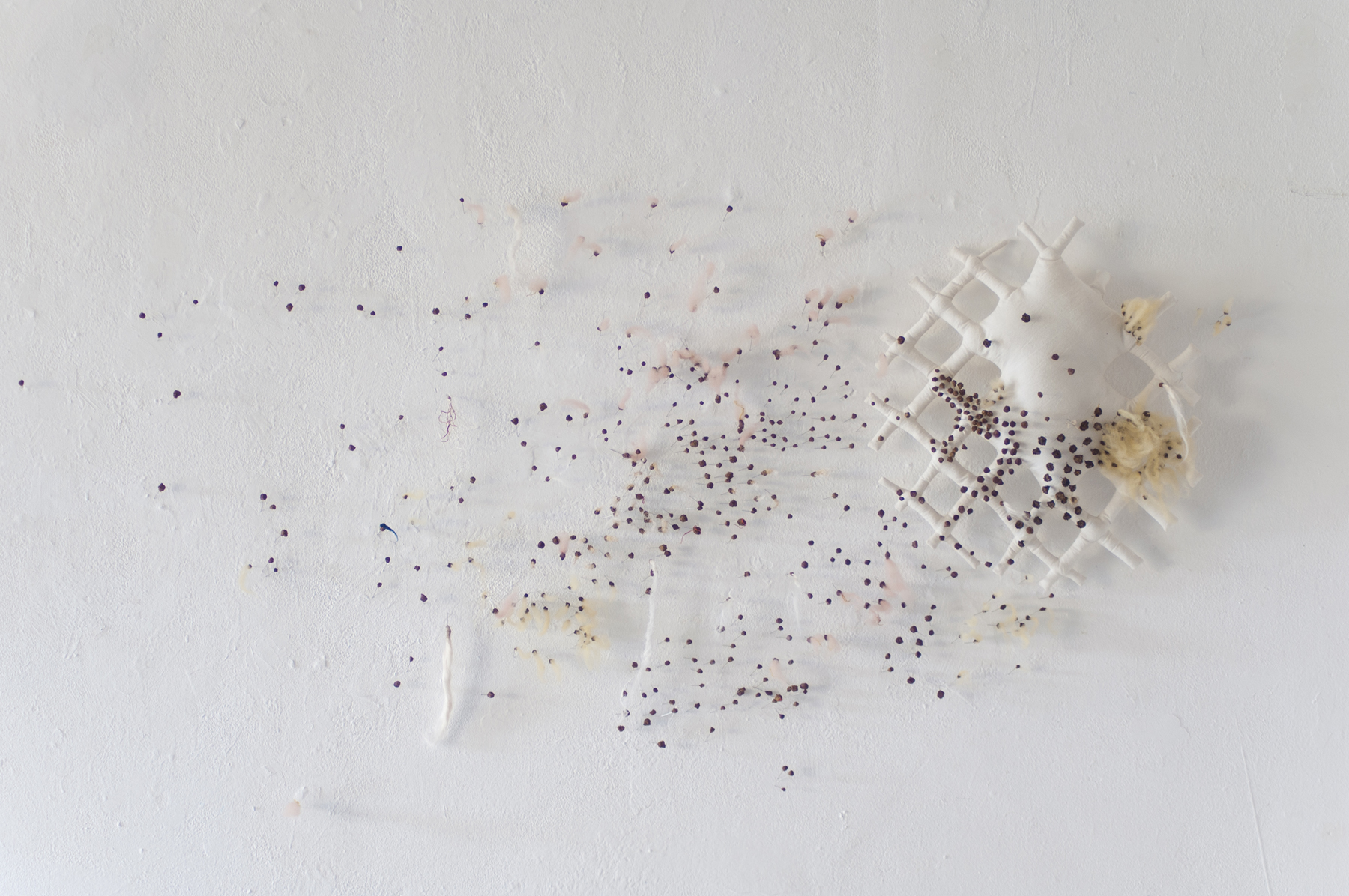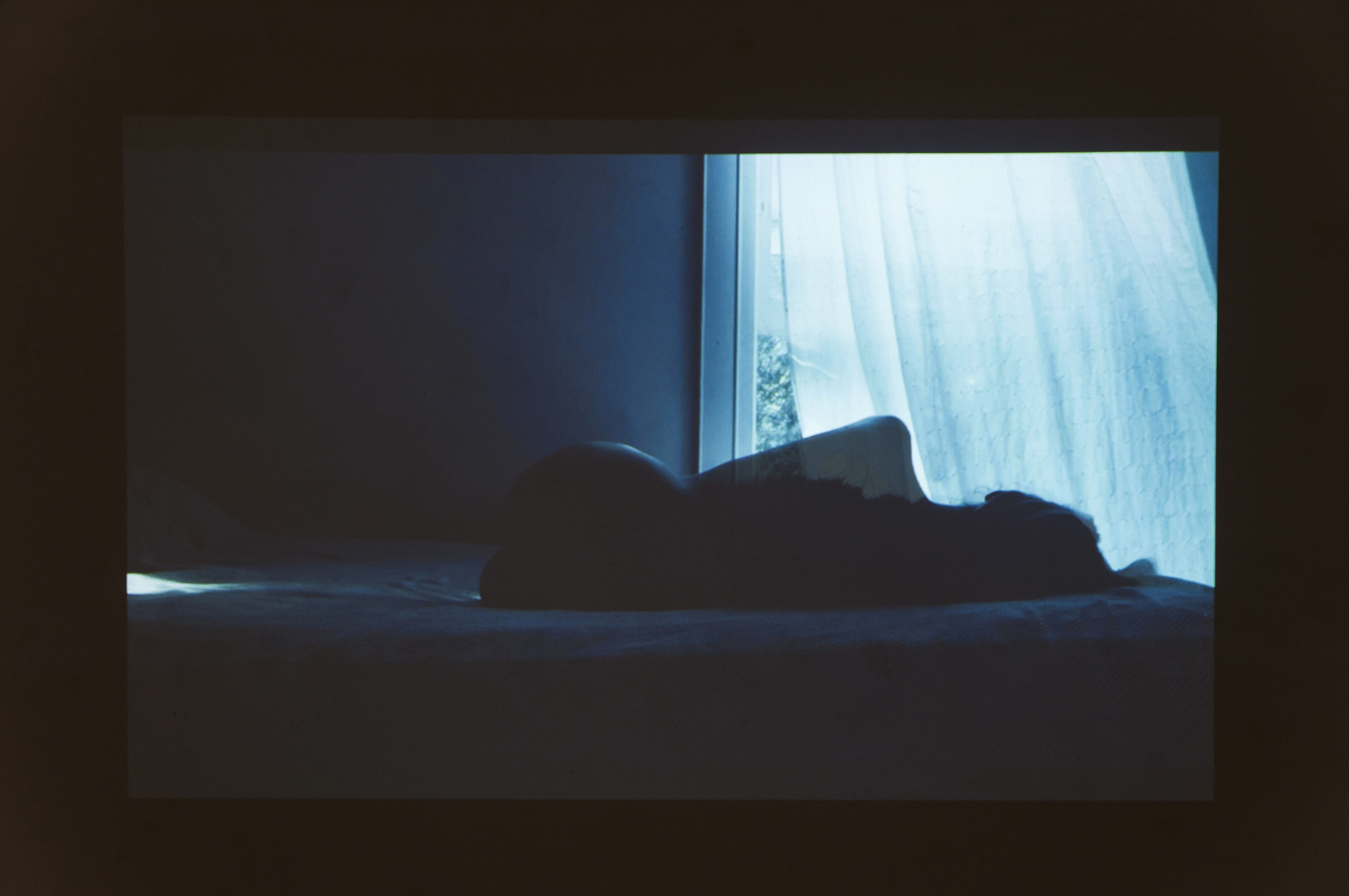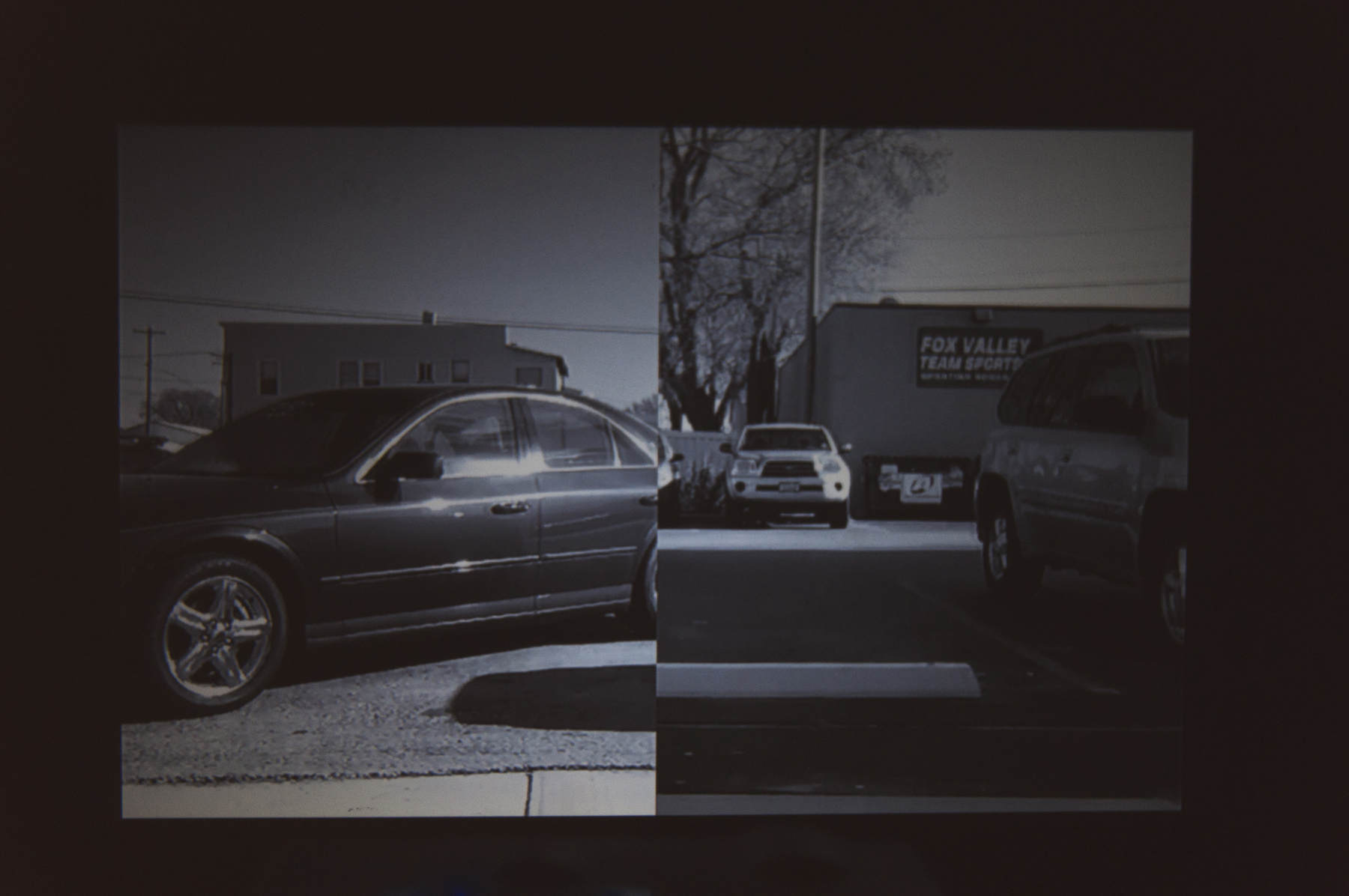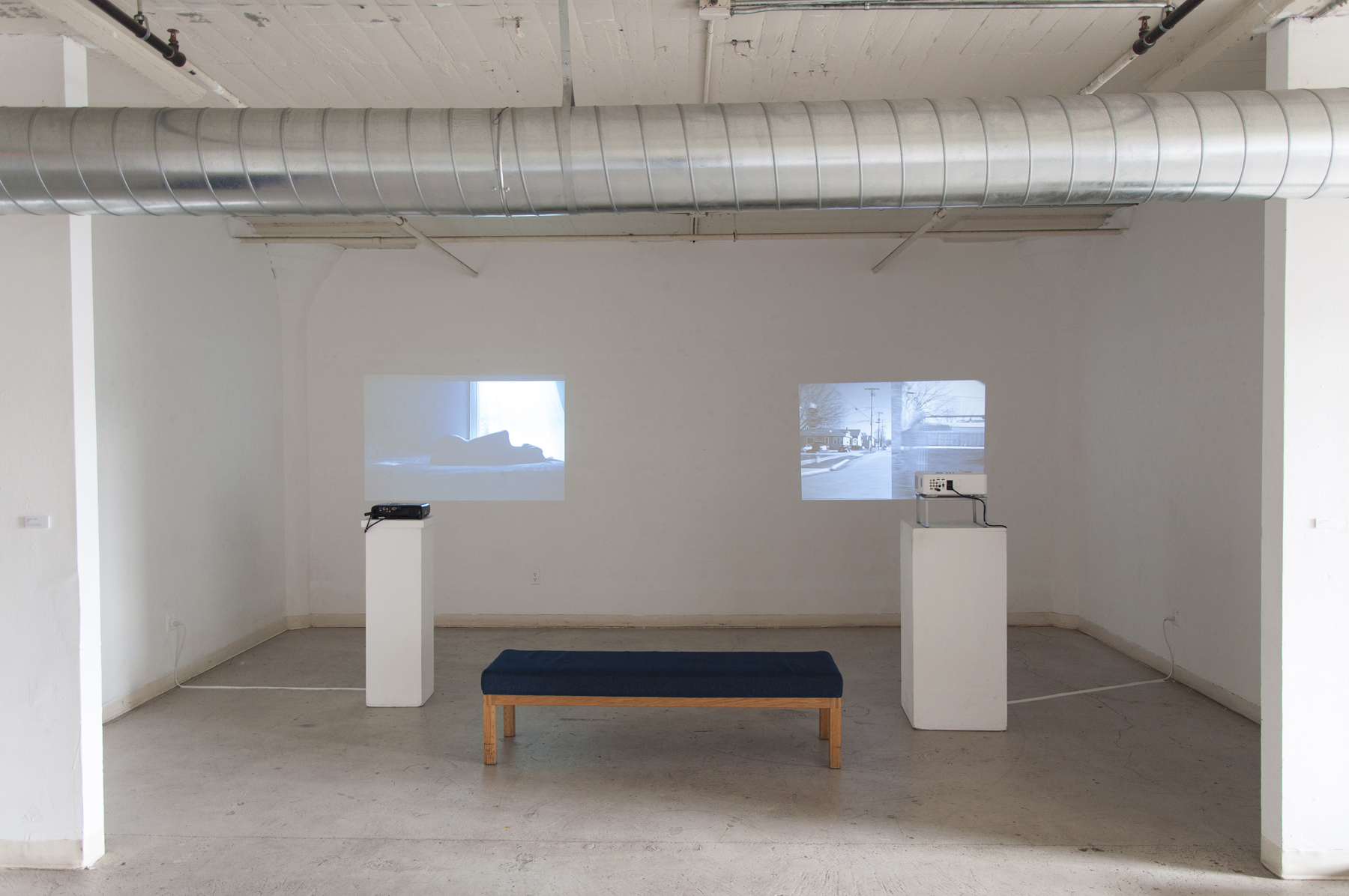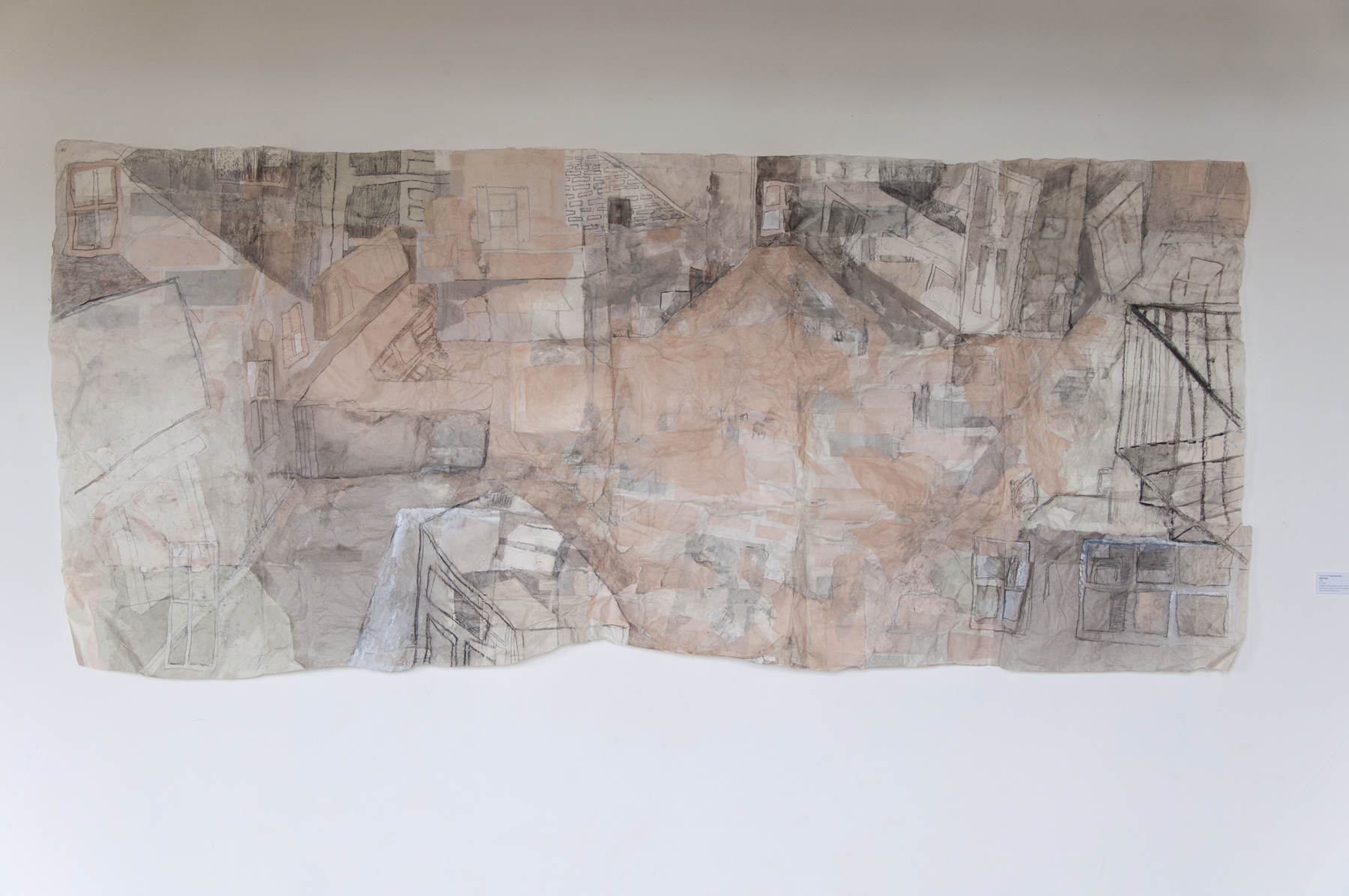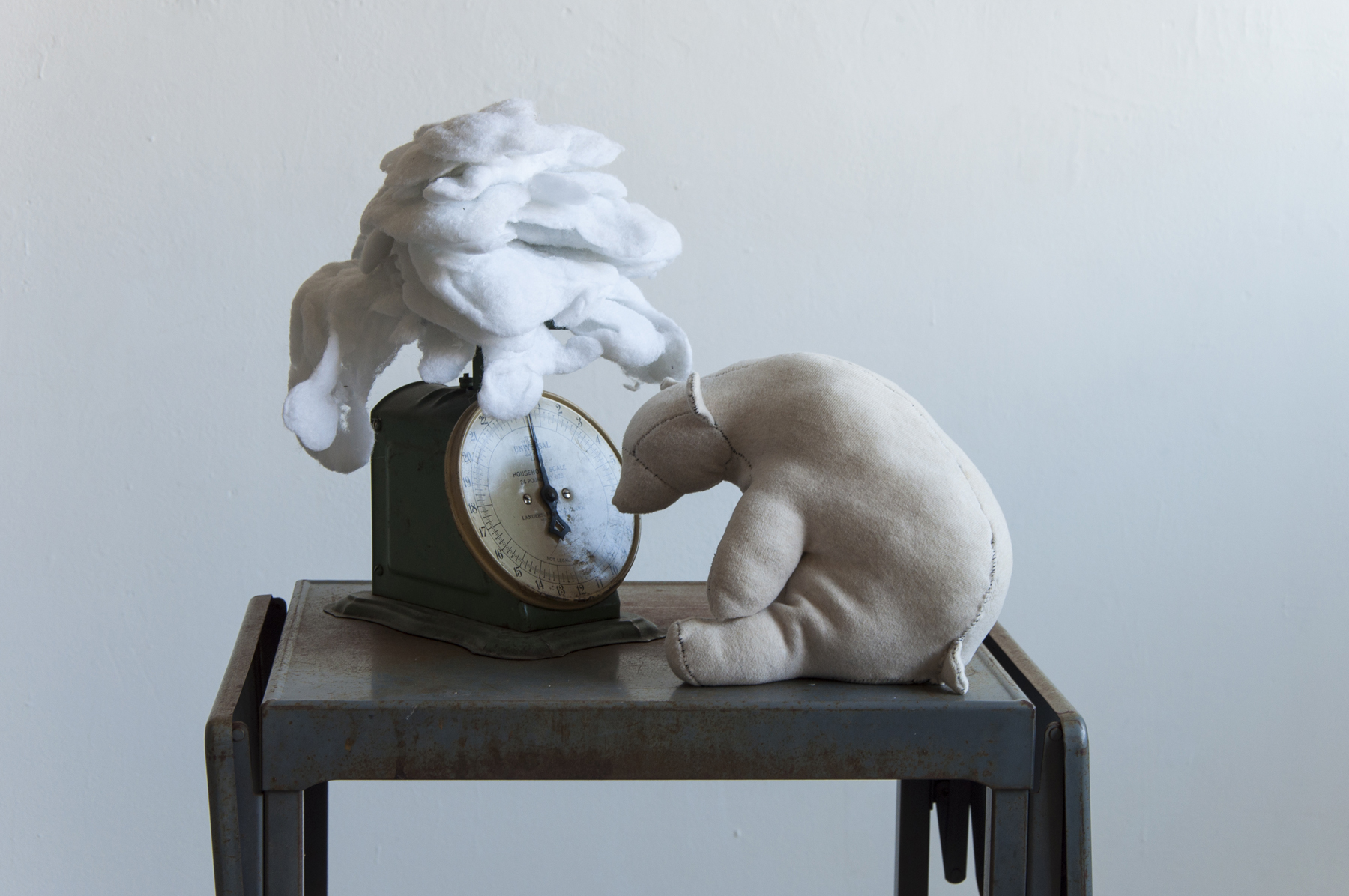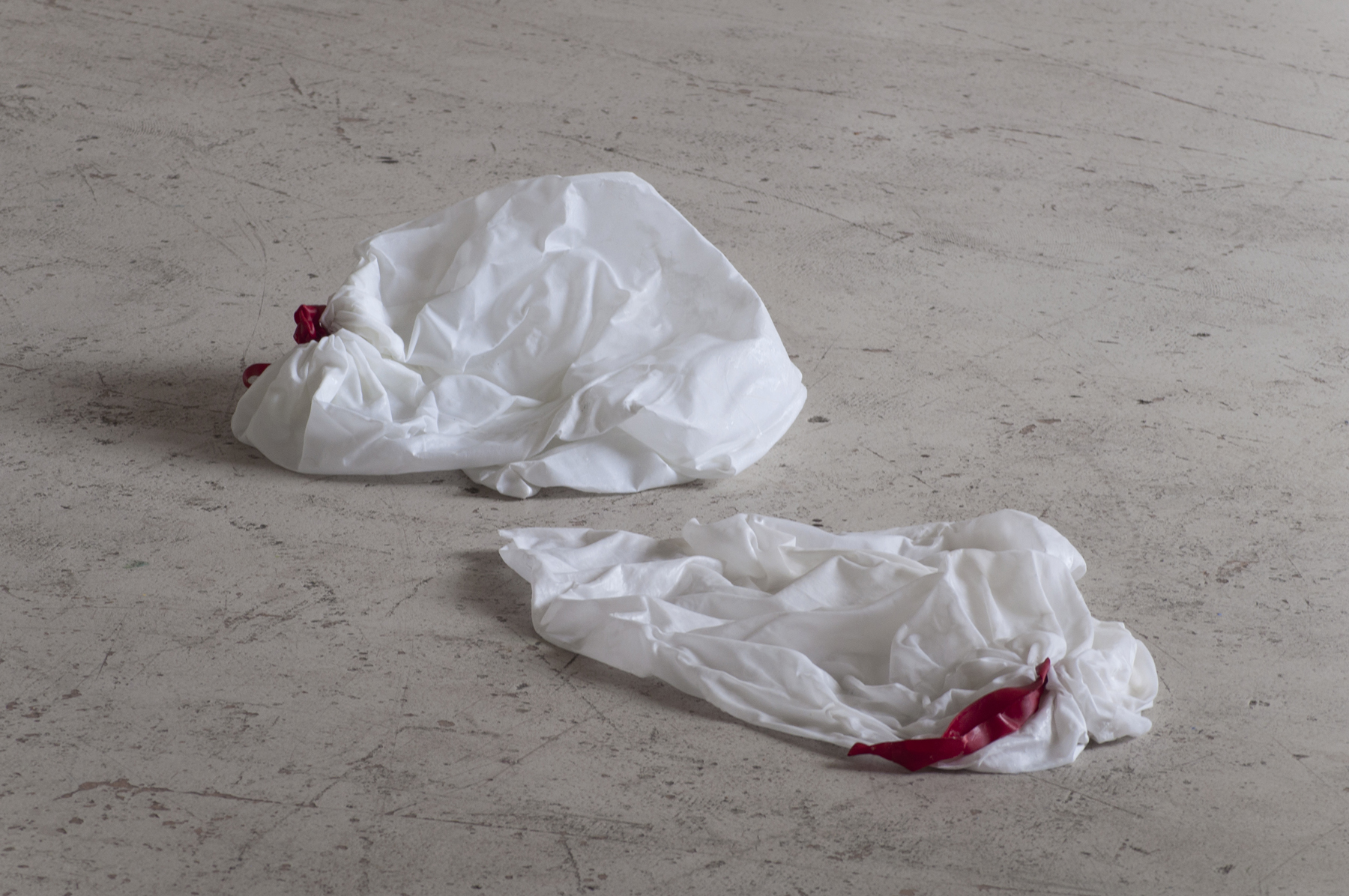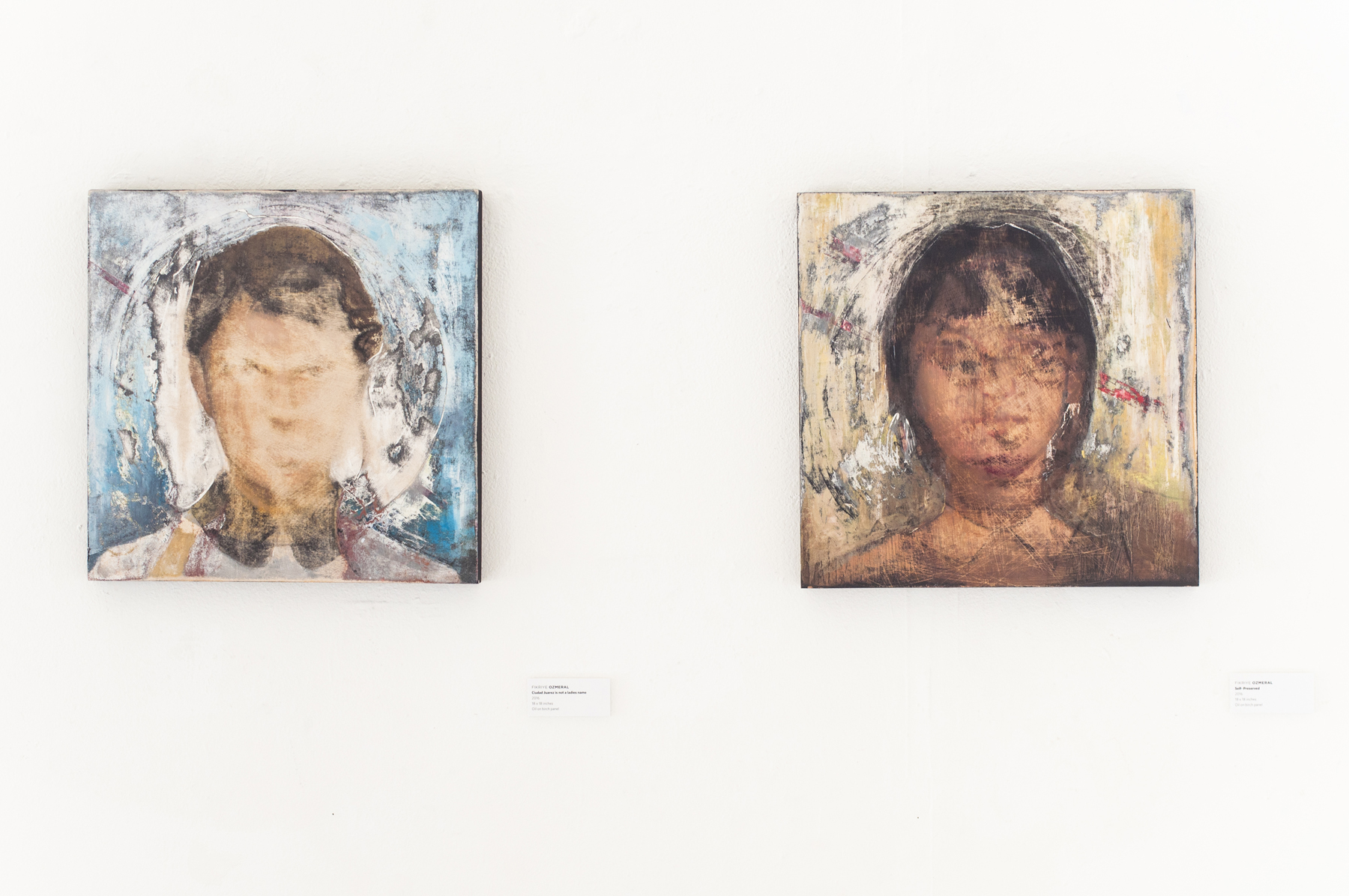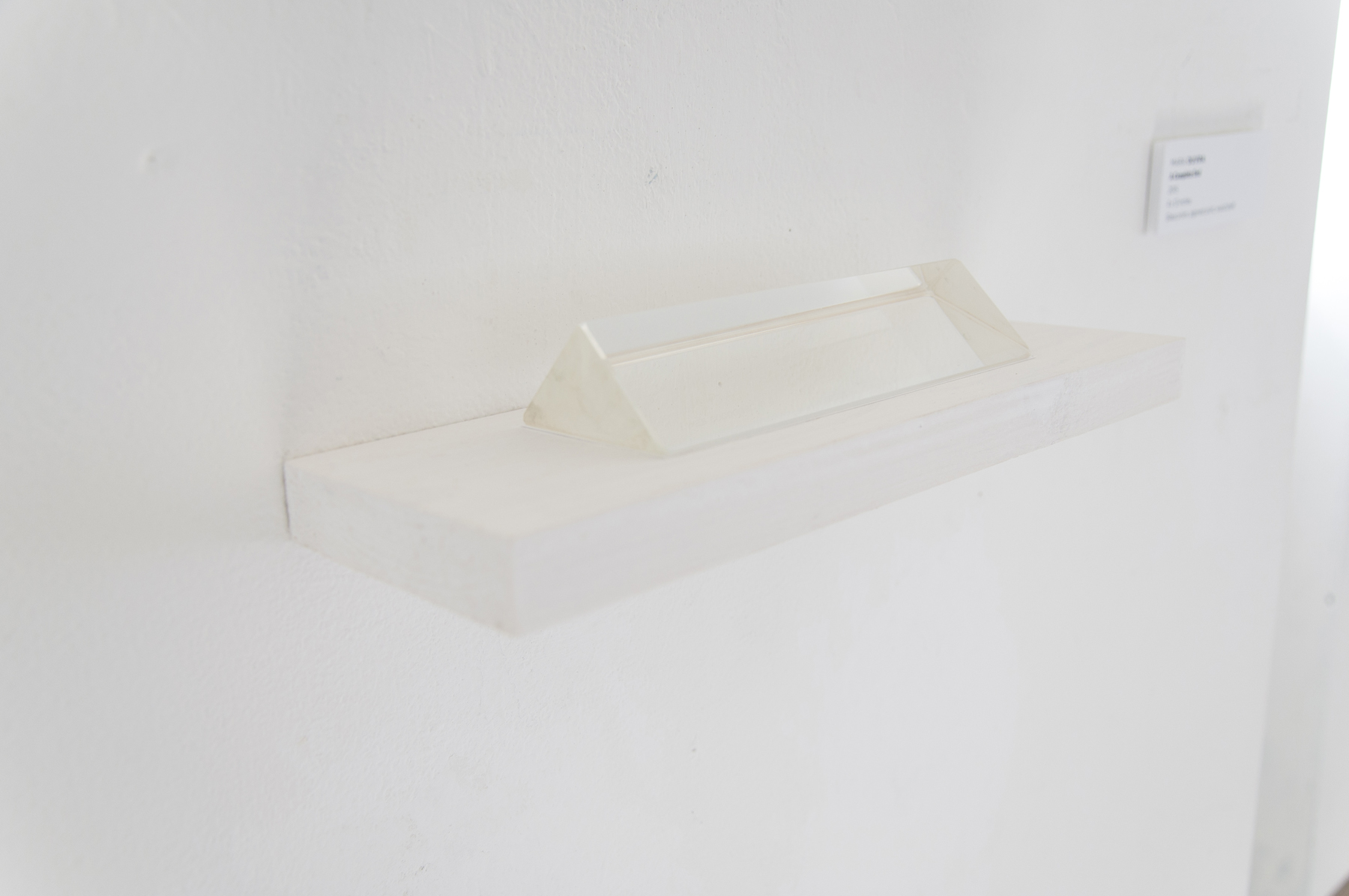 You Can't Take it With You explores the friction between our understanding of our bodies and their ultimate disintegration. The exhibition's title, inspired by the famous 1938 play of the same name, is a nod to the eventual necessity that we must leave all worldly 'wealth' behind when we die, including our physical bodies. What is our experience of the corporeal and transcendental, growth and decay, belonging and displacement, life and death? These works reveal our temporary nature juxtaposed against the life of material objects. Developed partly as a response to the practicalities of being an artist, You Can't Take it With You also subtly addresses how artists make sense of their own work's physical presence and life cycle. Does knowledge of our own mortality affect how and what we create?

Curated by Erica Hess, the eighteen artists in the show use photography, painting, sculpture, papermaking, video, and installation in their attempt reconcile our bodies as objects with the semi-permanent art objects that may outlive us. Decay and natural processes of ephemerality become tangible in several of the works (Bennett, Cheong), while others engage with the human body, nature, and the passage of time (Hess, Minikel, Rahn). Many artists (Parkes, Selden, Simone and Max) look at the housing of the body as resilient and transitory while (DeLamater, Duvra, Orellana, Stephens) view the architecture of memory and experience as poetic representations of presence and absence.
Download the exhibit catalog.
You Can't Take it WIth You gets a mention on the Tone Madison podcast, October, 2016.
Stand out art moments in Madison from 2016 by Tone Madison includes You Can't Take it WIth You